Ausstellung
Masquenada // Eröffnung 12. März 2021
17 - 21 Uhr // Galerie Peter Ryzek / Wort & Bild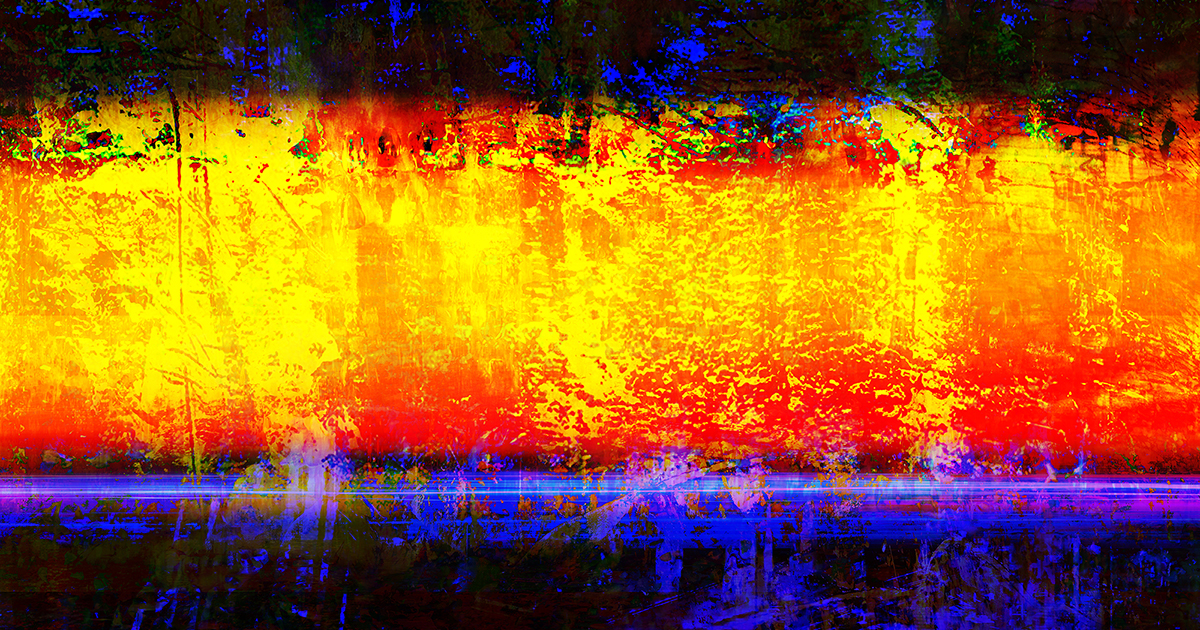 Alle Infos zur Ausstellung hier klicken...
mindwave
Video-Malerei von || video painting by
Zara Gayk | VideoSoundSystem ©2019
Mindwave ist die Kreation einer Videomalerei von Zara Gayk. VideoSoundSystem steht für das verwobene Zusammenspiel von Bildanimations- und Tonebene.
Mindwave is the creation of a video painting by Zara Gayk. VideoSoundSystem stands for the interplay of image animation and sound.


Digitale Werke entdecken
Bilder bei Singulart ansehen und erwerben

Bei Singulart können einige meiner Werke erworben werden. Hier ansehen...
Passion D'Image
Video-Malerei von || video painting by
Video — Zara Gayk | Sound — Thomas Hanz & Jörg Siebenhaar
Die Aufzeichnung der Video-Klang-Performance "Passion D'Image" vermittelt einen Eindruck der Videoinstallation. Die Videobilder wurden mit drei Projektoren auf Stoffbahnen in das Kuppelgewölbe der Erlöserkirche in Langenfeld gestrahlt und bildeten einen dreidimensionalen Farb-Klang-Raum.
The recording of the video sound performance "Passion D'Image" gives an impression of the video installation. The video images were blasted into the dome of the Erlöserkirche in Langenfeld with three projectors on fabric panels and formed a three-dimensional color-sound-space.


Video Installation im Kirchengewölbe / in the church vault
Digitale Malerei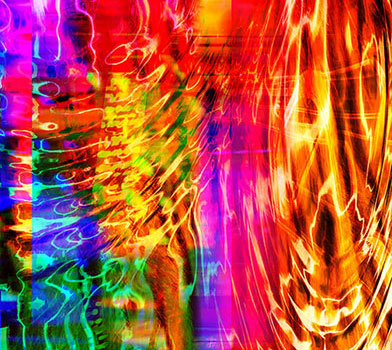 Die Digitale Malerei ist der Schlüssel zu den neuen Arbeiten im bewegten Format der Video Malerei. Mit der intensiven Beschäftigung im digitalen Medium entstand erst der Wunsch nach den bewegten Bildern. Hier sehen Sie ein Auswahl von Digitalen Malereien der letzten Jahre. Mehr anzeigen...
Digital painting is the key to the new works in the moving format of video painting. With the intensive occupation with the digital medium, the desire for moving images arose. Here you can see a selection of digital paintings from recent years. More...
Radikale Malerei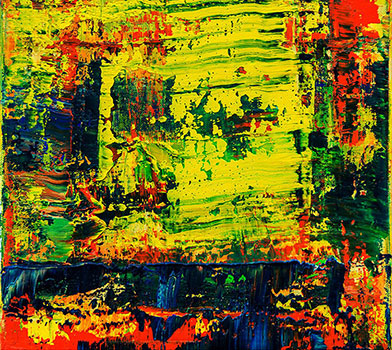 Die Radikale Malerei ist die Schwester der Digitalen Malerei von Zara Gayk. Diese Malerei klassisch mit Ölfarbe auf Leinwand gemalt, steht im ständigen Dialog mit den digitalen Arbeiten. Die Werke in diesem Format haben einen sehr verschiedenen Arbeitsprozess zur Grundlage. Mehr anzeigen...
Radical Painting is the sister of Digital Painting by Zara Gayk. This painting, classically painted with oil paint on canvas, is in constant dialogue with the digital works. The works in this format are based on a very different working process. More...